the pictures from my trip are finally uploaded!
heres the link:
http://s225.photobucket.com/albums/dd23 ... ?start=380
the first pics are on the last page and work from the bottom up.
I hope you enjoy them! =D
feel free to ask me any questions you want.
here are some of my favorites: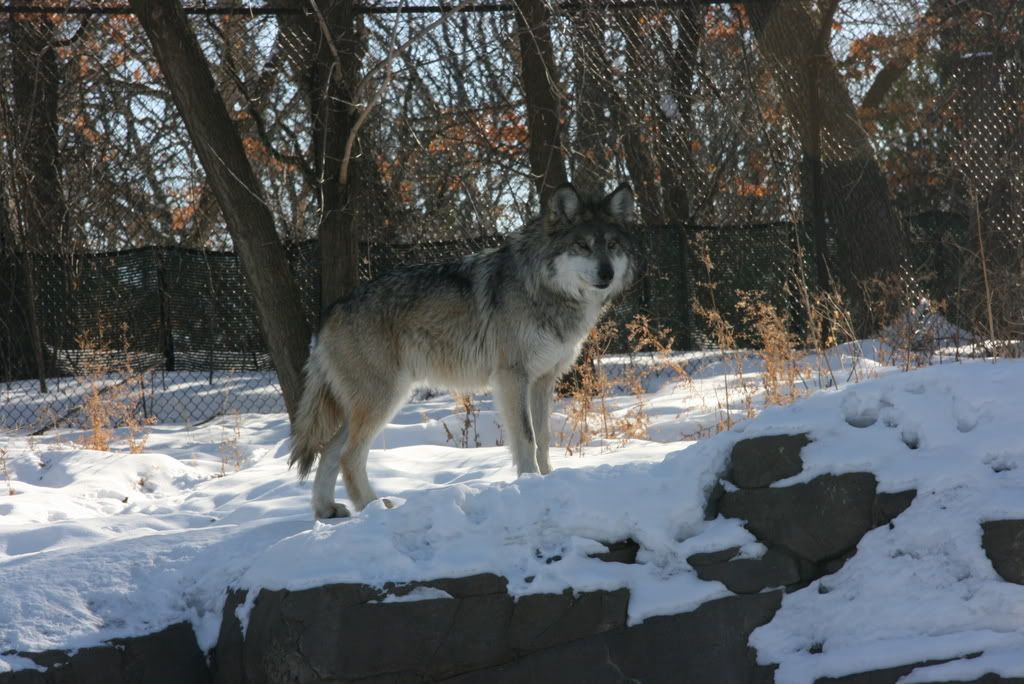 the first wolf I ever saw.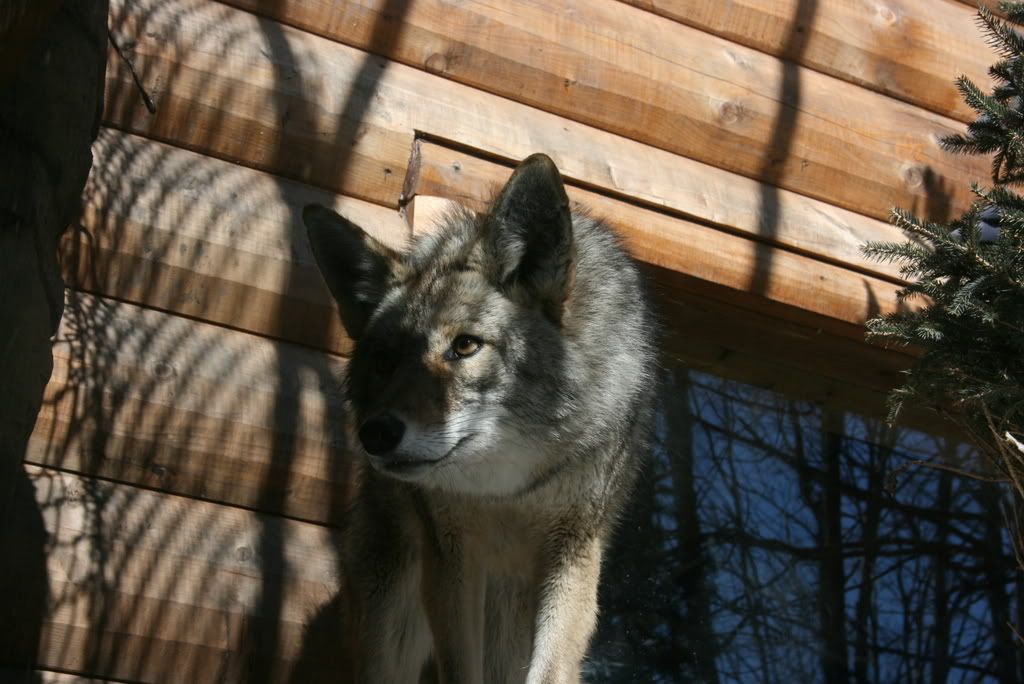 coyote!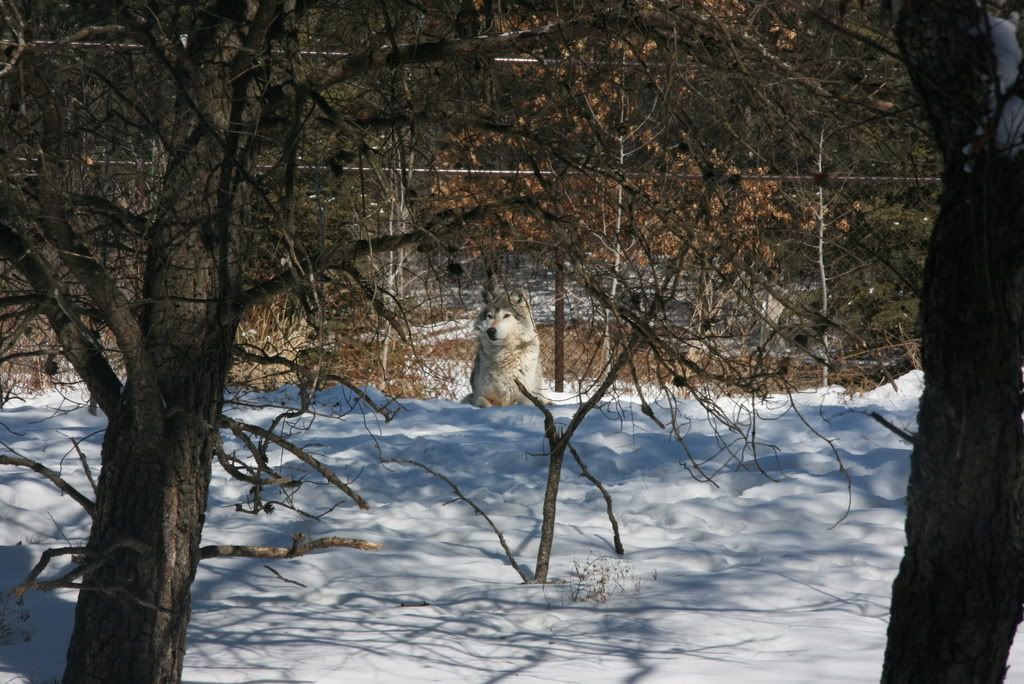 first grey wolf I have ever seen
my first look at the IWC wolves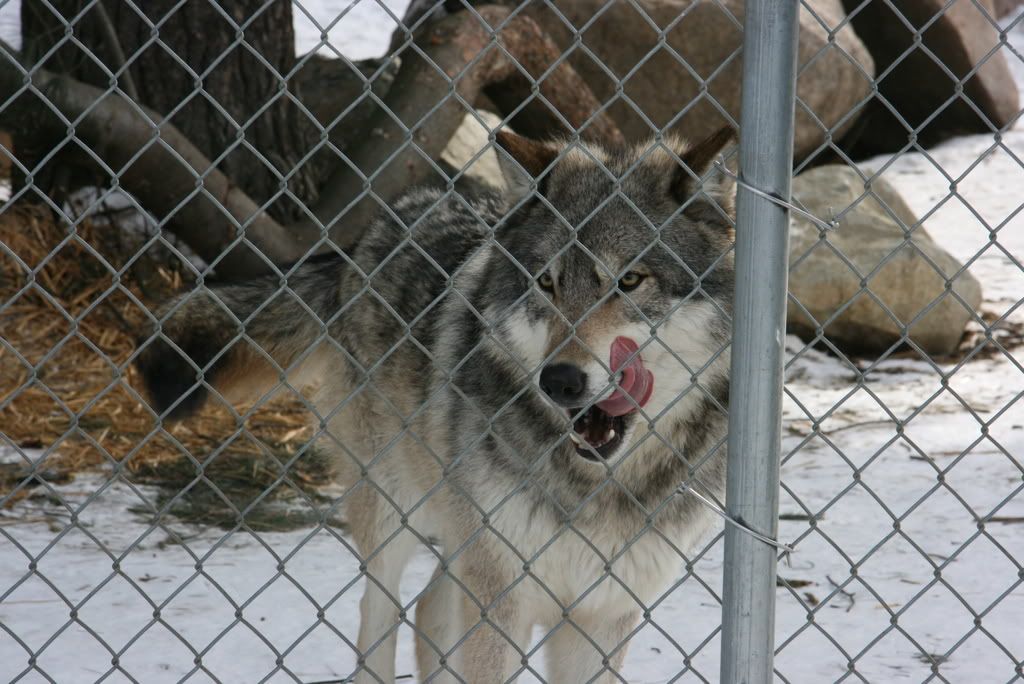 Grizzer!
Maya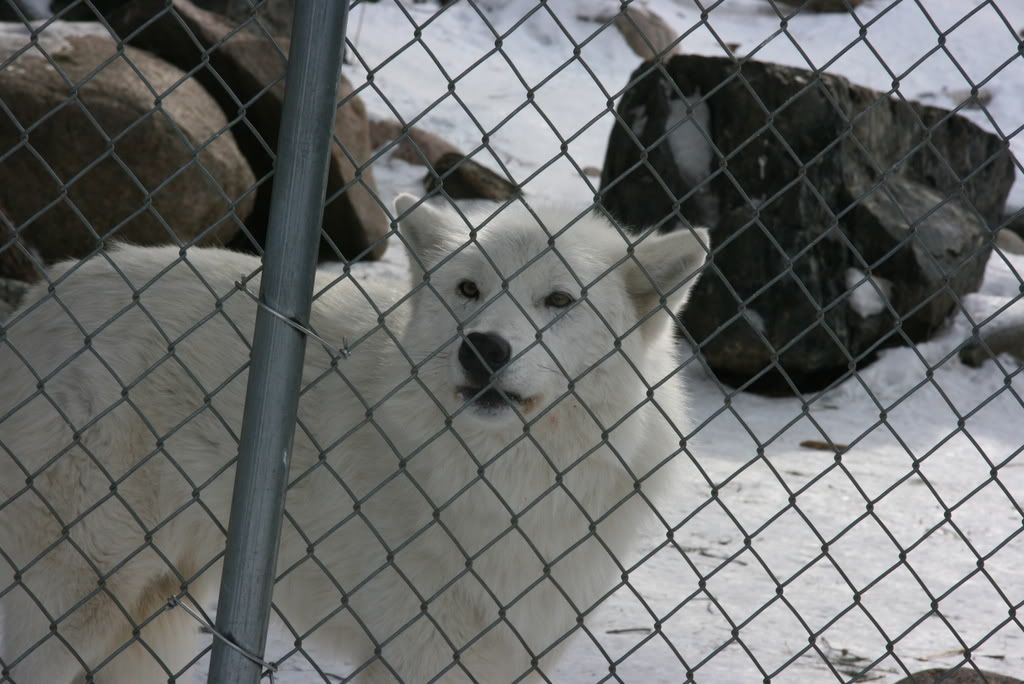 Shadow (I think)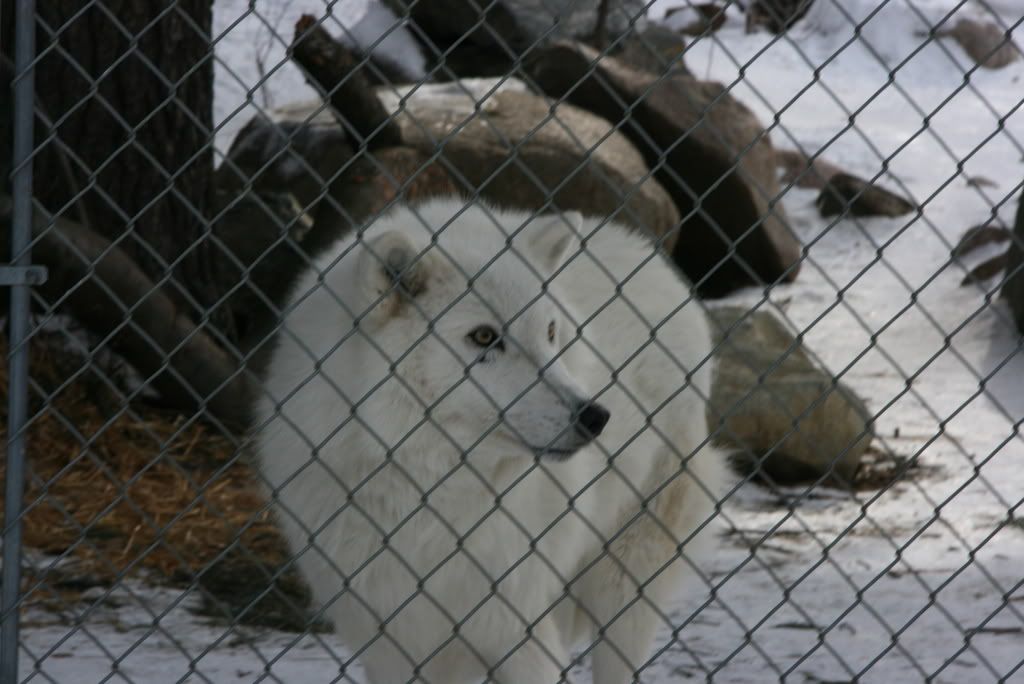 malik (I think)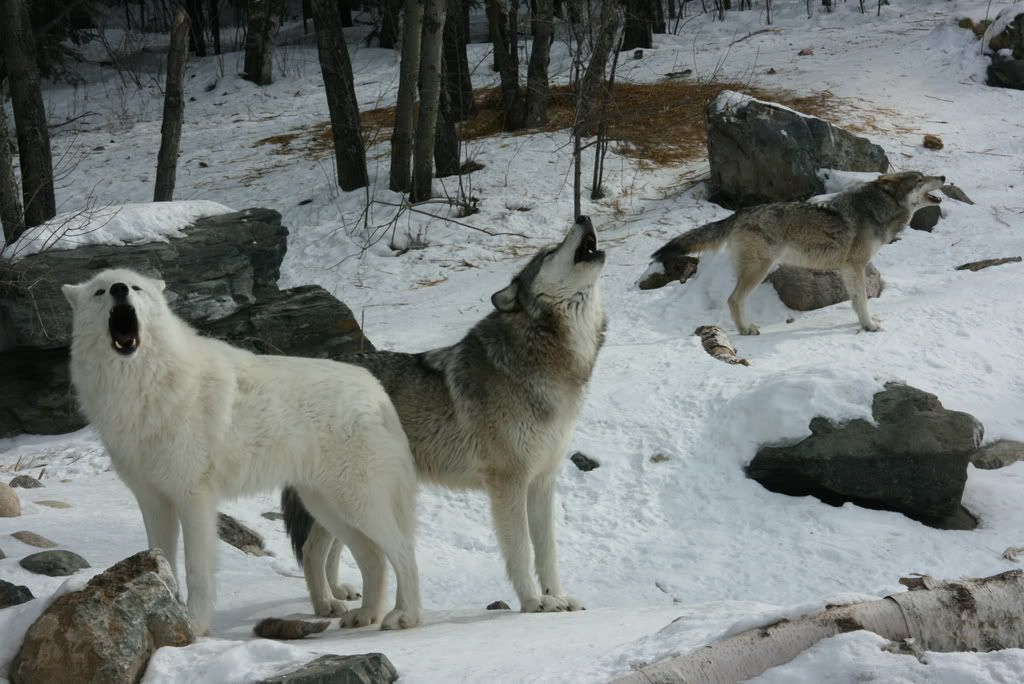 howling wolves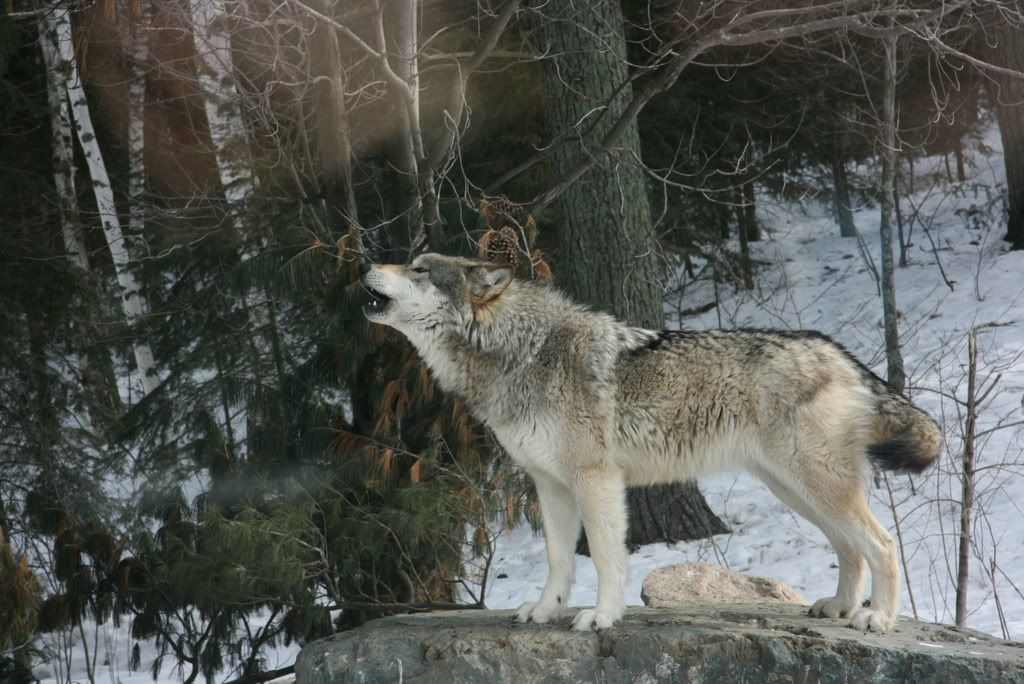 Grizzer howling!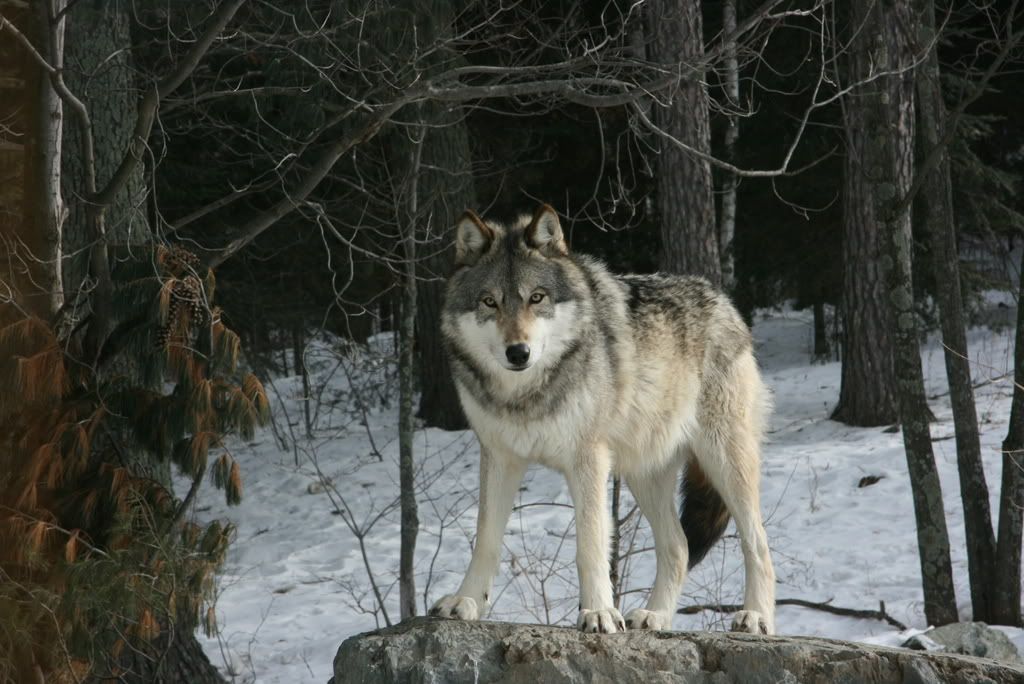 Grizzer again!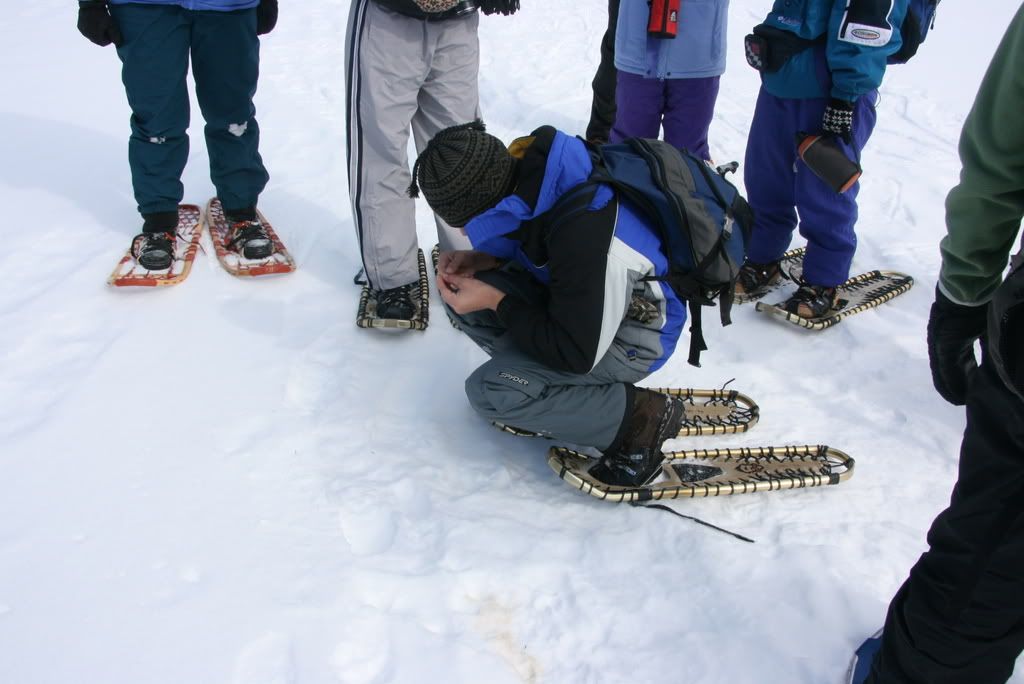 me finding wolf hair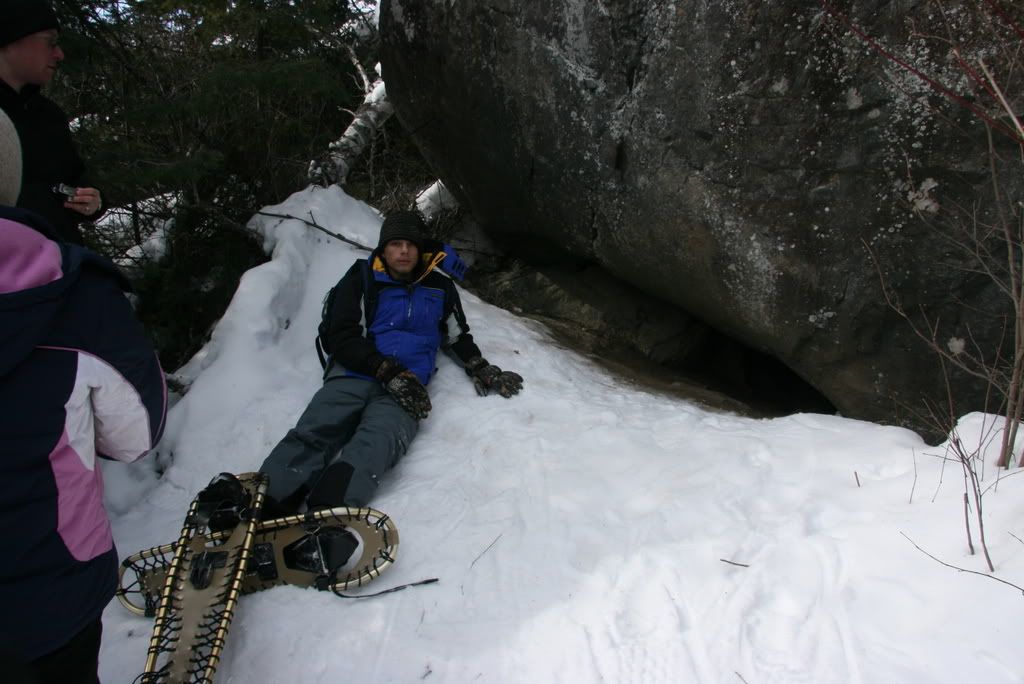 me at the wolf den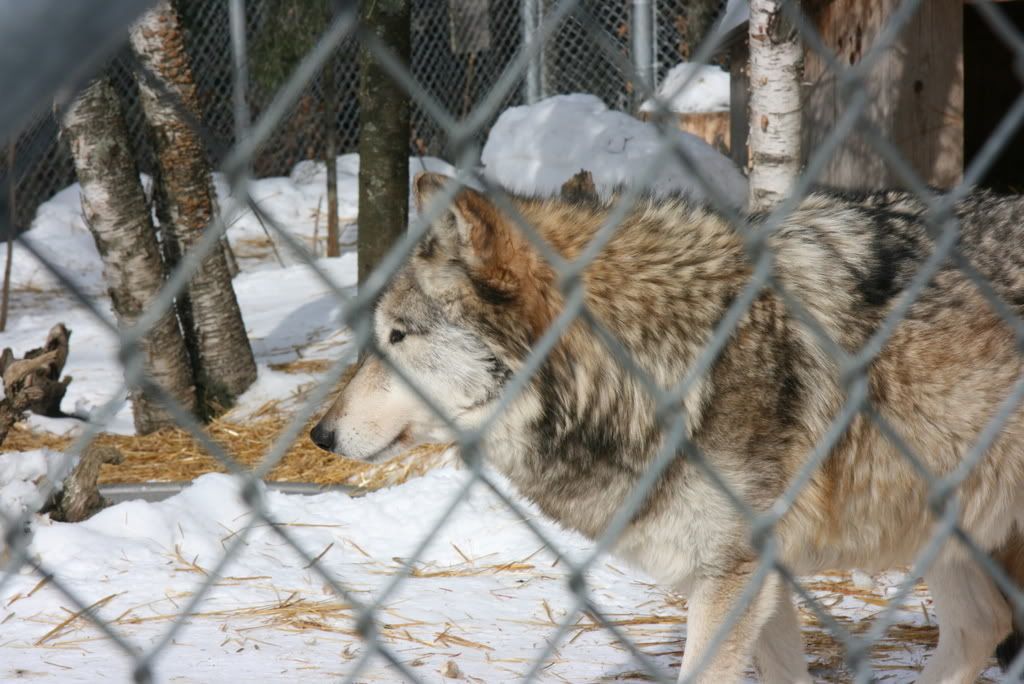 Lakota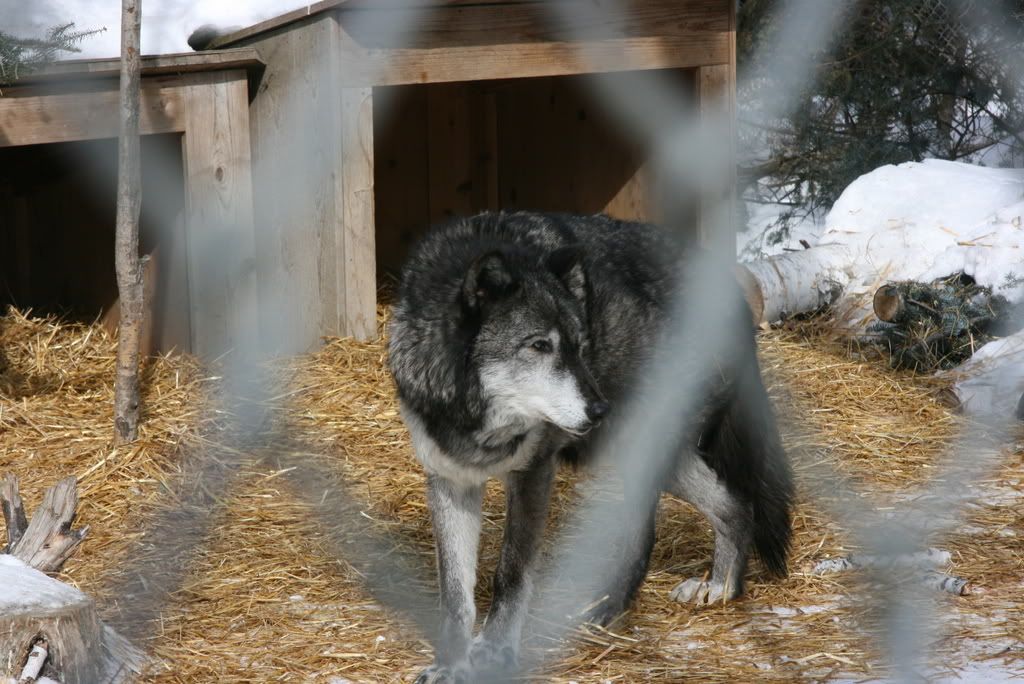 mackenzie
preparing for the telemetry flight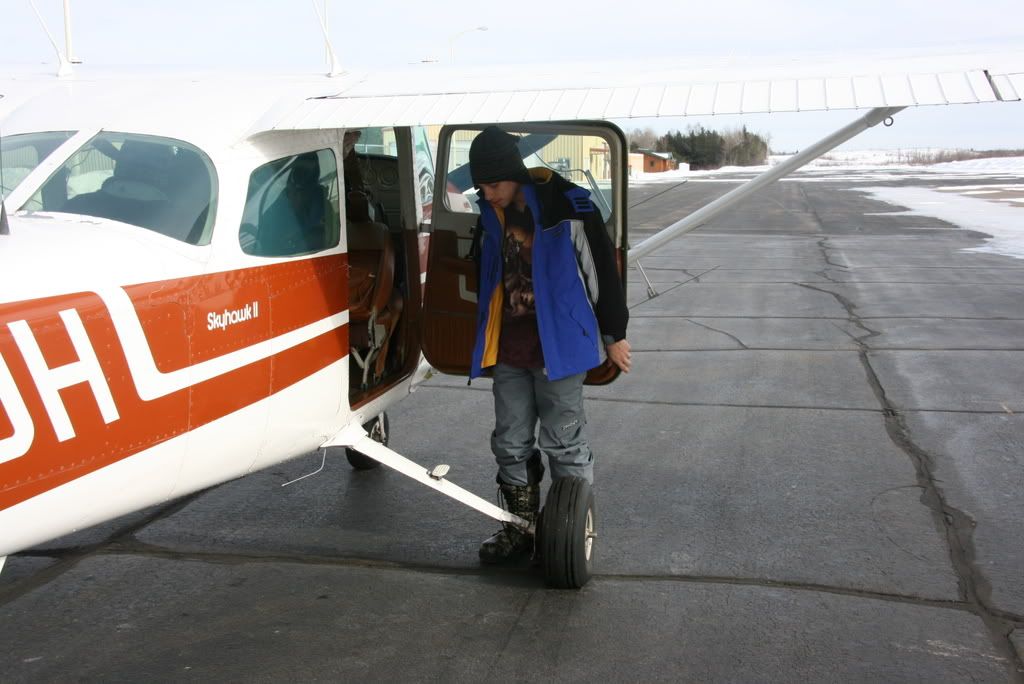 getting in the plane
saying goodbye to Grizzer...